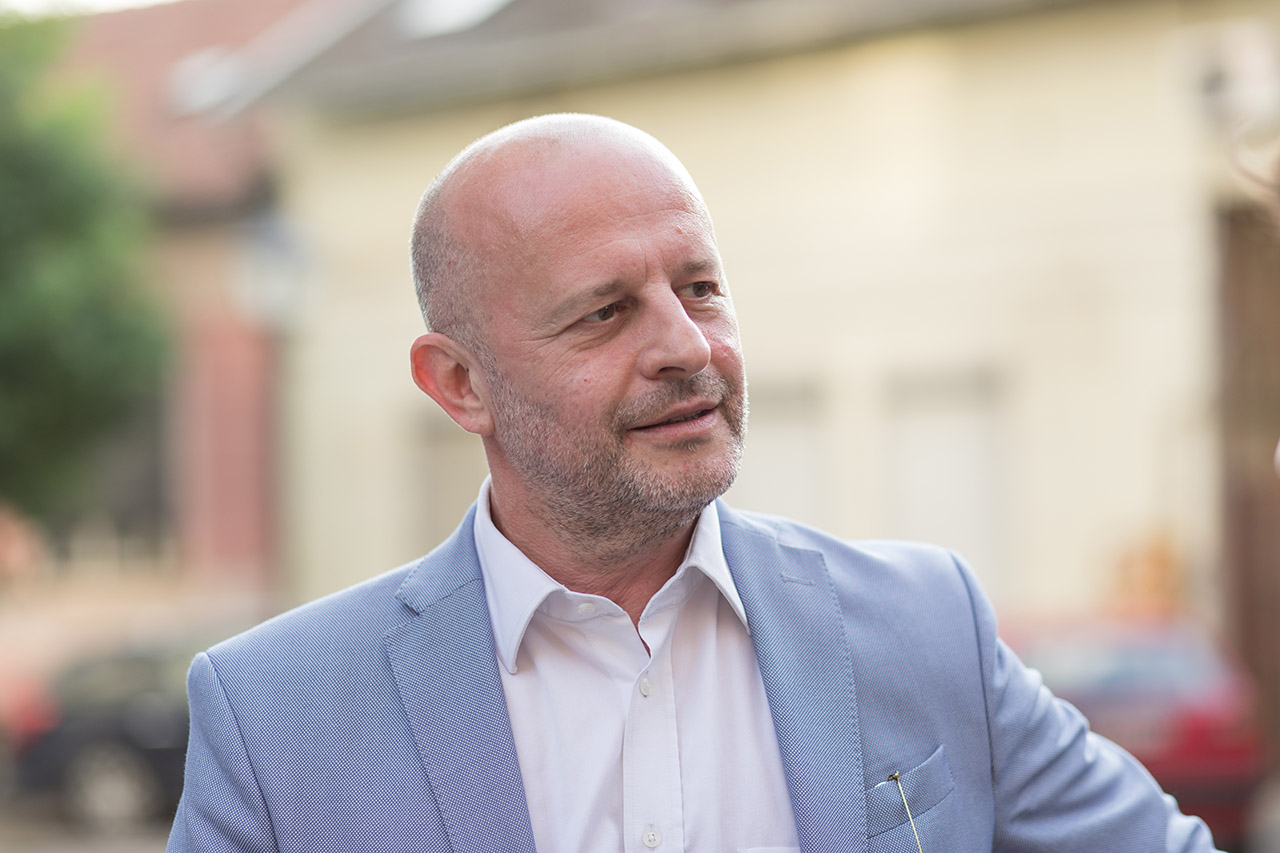 Ivan Boljević, an experienced manager of the old forge, has resisted many "new normalities" in his career and carries with him a full basket of work results and experience in the creative industries.
For a full 20 years, Ivan has led teams in retail, FMCG, and mobile telecommunications, and for the last 5 years as a COO, he has signed hundreds of commercials, music videos, television and Youtube series, and various video formats for social networks with his team.
As an experienced leader, he is described by the following attributes: dynamism, dedication, analytical skill, proactivity, creativity, organization, and work under pressure. He expects results and dedication and divides team successes and awards into equal parts. He does not lack a cheerful spirit, the seriousness with which he approaches the work builds a relationship of trust and security both among team members and among clients.
A popular proverb says that we never have a second chance to leave the first impression, but when we talk about Ivan Boljević and his team, each subsequent video work is more impressive than the previous one.