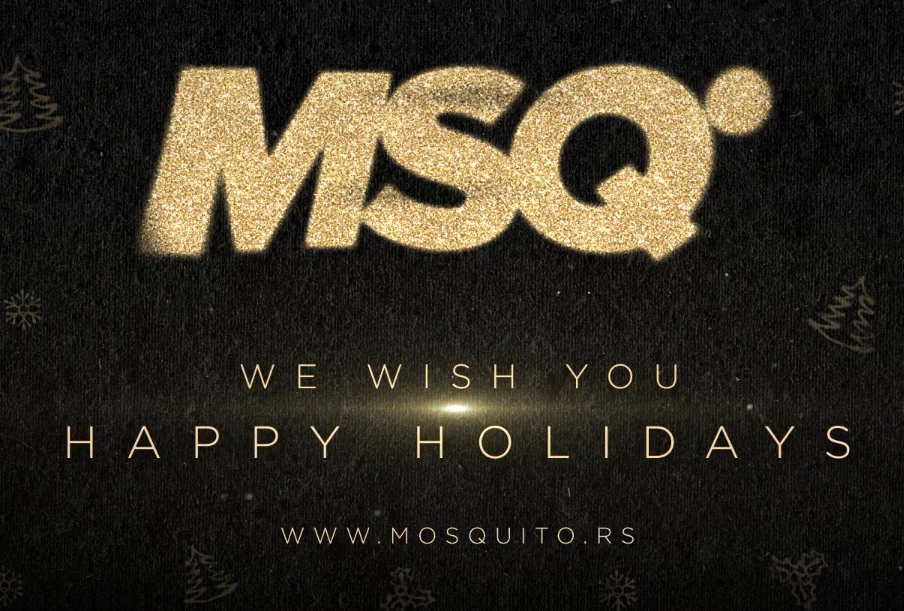 We want us all to realize our plans with new energy in the next year and fulfill all last year's dreams!
We wish you distance … from worries and troubles …
more hugs and fewer zoom meetings,
good statistics, good news
and a lot of smiles … without a mask of course!
We wish you happy holidays!
Let's continue to be friends in the new near!
Happy better 2021!